Hachioji PW Plant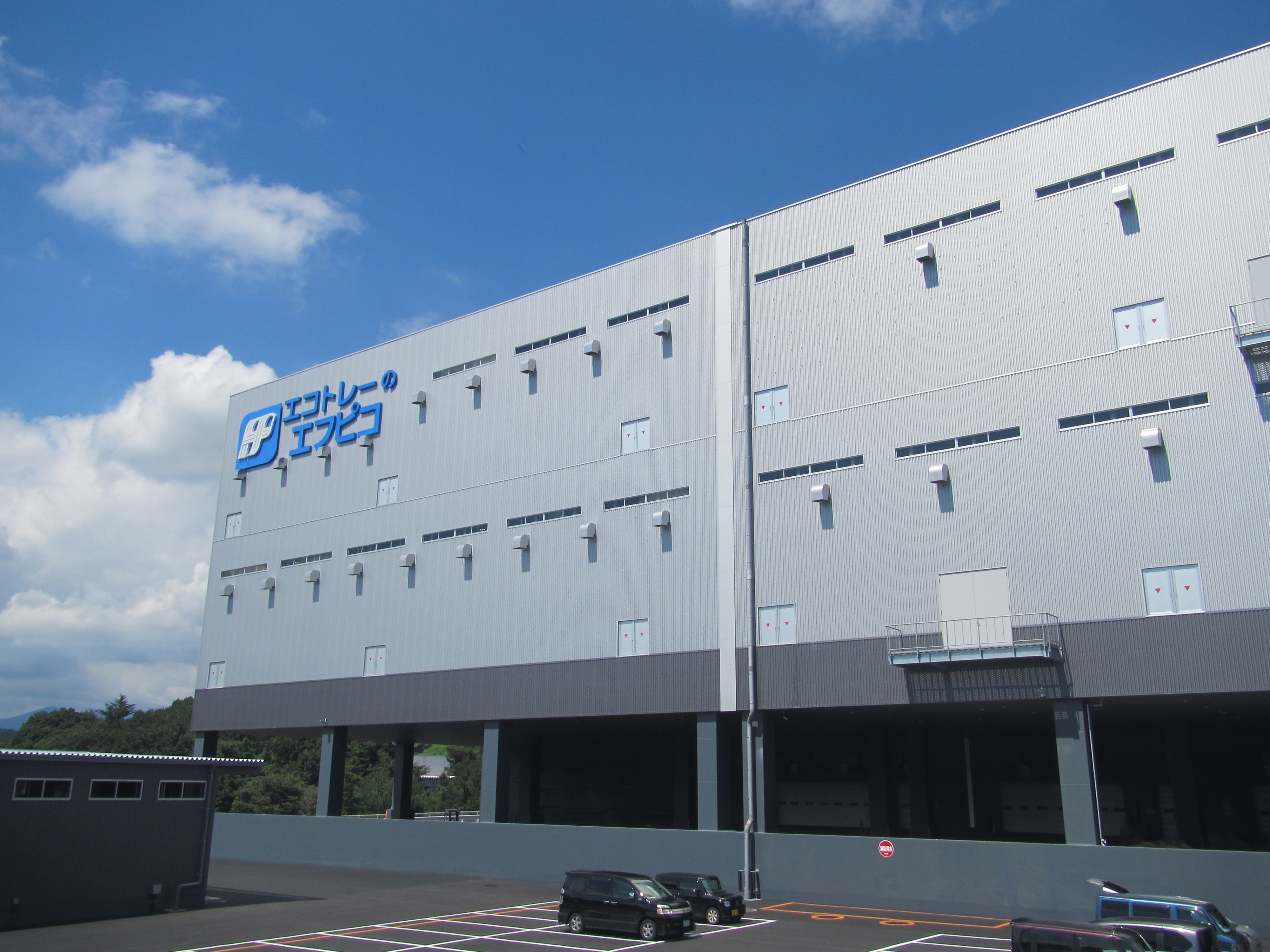 Hachioji PW Plant (Fuki-no-Kai Poplar Hachioji)
※Hachioji Distribution Center side by side
*The plant name may be different from the display name of Google map.
Applications for Plant Tours
*Applications for plant tours are accepted until seven days prior to the tour date.
You can submit an application for a plant tour by e-mail or by fax.
Please note
We will assess your application and check whether there are any places available.
We will then send you a reply. Please note that a reply from us means that your application process is complete.
1.By e-mail
Please enter the necessary information and submit it.
2.By fax
Download the Plant Tour Application Form (PDF). Complete the form with the necessary information and send it by fax.
FAX : 042-696-5091