FP Corporation Eco Action 50
FP Corporation Eco Action 50 for Building Sustainable Society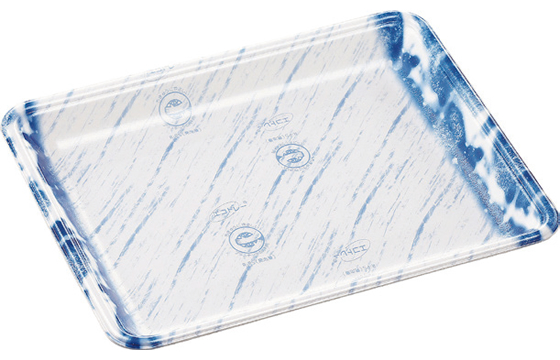 The FPCO Group has set a long-term CO2 reduction target for FY2020 in its environmental management plan entitled FP Corporation Eco Action 50 (FPEA-50).
We have established separate working groups in the product, production, logistics, sales and office functions to independently set goals and carry out activities for meeting them.
The FPCO Group will strive to reduce its total CO2 emissions.
CO2 Reduction Targets
FP Group's Long-term CO2 Reduction Targets
FP Group's CO₂ Emissions (*)
Reduce total CO2 emissions by 20% by FY2020 (compared to FY2003)
Reduce CO2 emission factors (by number of trays sold) by half (compared to FY2003)
*The total sum of CO₂ emissions from all the bases, including production plants, distribution centers and offices, of the FPCO Group subject to reporting under the revised Act on Rationalizing Energy Use and CO₂ emissions from logistical operations within the scope of responsibility assumed by specified consigners.
Product Working Group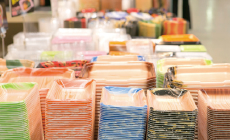 Engages in the development of products with low environmental impacts.
Manufacturing Working Group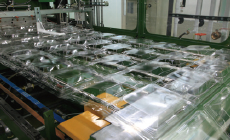 Strives to reduce the environmental impacts in production plants.
Logistics Working Group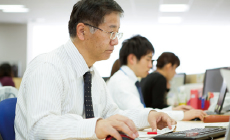 Works to reduce the environmental impacts of all logistical activities.
Sales Working Group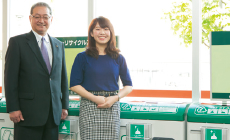 Works on the sales expansion of environmentally friendly products and on the implementation of recycling.
Office Working Group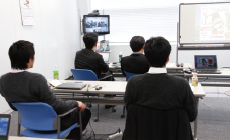 Encourages environmental activities in offices.